Search
Displaying 1 - 3 of 3 results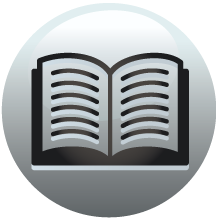 Book section
Journal of the House of Commons: Volume 2, 1640-1643
(for that there was taken in his House the Countess of Nethesdale ... against the said Dr. Gibbs, and the said Countess of Nethesdale, according to Law.
View result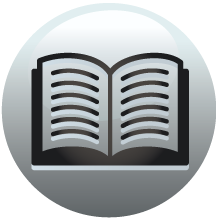 Book section
Journal of the House of Commons: Volume 2, 1640-1643
to London-house, 9 Jan. Nethesdale, Countess of, 1642, Lord Chief Justice to proceed
View result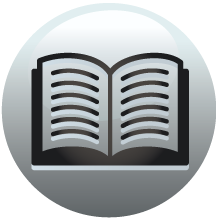 Book section
Calendar of State Papers Domestic: Charles II, 1676-7
Charles II March 1676 March 1676 [Mar. 1 ?] Establishment for a chaplain for Landguard Fort at 2 s. per diem, to commence 1 March, 1675[-6]. Sign Manual. Countersigned, "J. Williamson." [ S.P. Dom., Car. II. 379, No. 75.] March 1. Warrant to Sir...
View result