Search
Displaying 1 - 2 of 2 results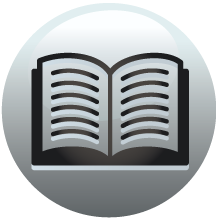 Book section
A History of the County of Middlesex: Volume 10, Hackney
Edward's Rd., King John's Palace, see Pilgrim's ho. King's (or Prince's) Arms ... Place (ho. and est.), see Brooke Ho. King's Rd., see Digby Rd. King's Row, ... Latham, Jas., Latimer Ho...
View result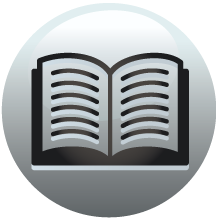 Book section
A History of the County of Middlesex: Volume 10, Hackney
Ho. Alderman's Walk (later part of Homerton Row), Alderson, Chris., ... Balmes est. or Hoxton man., Balmes farm and farmho., Balmes Ho. (later ... bp. of, see Dolben Banister: Hen., his w., Banister Ho....
View result