Search
Displaying 1 - 3 of 3 results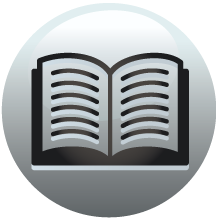 Book section
Letters and Papers, Foreign and Domestic, Henry VIII, Volume 10, January-June 1536
the (near Westminster), 929 iii. Nethe. See Neath. Netilsted. See Nettlested. Netley abbey, Hants, 1156, 1238. -, abbot of, 67. Nettlested (Netilsted
View result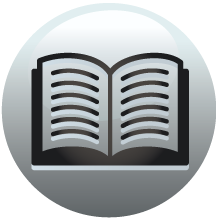 Book section
Letters and Papers, Foreign and Domestic, Henry VIII, Volume 10, January-June 1536
Henry VIII March 1536, 26-31 March 1536, 26-31 26 March. Gutch's Collectanea Curiosa, ii. 268. 555. All Souls' College, Oxford. Robert Woodward, warden, and the fellows of All Souls College, to Agnes, abbess, John, confessor-general, and the...
View result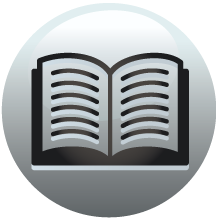 Book section
Parliament Rolls of Medieval England
Henry VII November 1485: Part 1 Part 1 Text and translation [p. vi-267] [col. a] [memb. 1] ROTULUS PARLIAMENTI TENTI APUD WESTM', SEPTIMO DIE NOVEMBRIS, ANNO REGNI REGIS HENRICI SEPTIMI PRIMO. THE ROLL OF THE PARLIAMENT HELD AT WESTMINSTER ON 7...
View result