Search
Displaying 1 - 2 of 2 results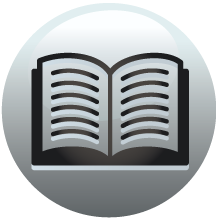 Book section
A History of the County of Warwick: Volume 7, the City of Birmingham
S., fam., Nettlefold and Chamberlain, Smethwick, Neusdadt & Barnett,
View result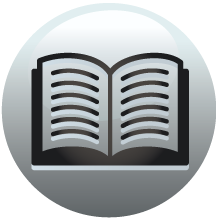 Book section
A History of the County of Warwick: Volume 7, the City of Birmingham
Economic and Social History Industry and Trade, 1500-1880 INDUSTRY AND TRADE, 1500-1880 1500-1640, p. 81. 1640-1760, p. 84. 1760-1840, p. 94. 1840-1880, p. 125. The multiplicity of trades and of factories and workshops makes a minute description of...
View result