Search
Displaying 8381 - 8383 of 8383 results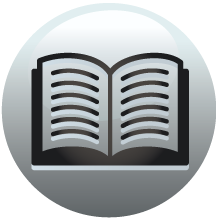 Book section
A History of the County of Oxford: Volume 16
when it was bought by Cecil Norton, a Liberal politician who became Lord Rathcreedan
View result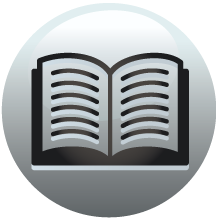 Book section
A History of the County of Northampton: Volume 5, the Hundred of Cleley
Potterspury POTTERSPURY The ancient parish of Potterspury stretched across the whole of Cleley hundred near its southern end, from a north-eastern boundary represented by the river Tove to a south-western boundary with Whittlebury parish in the...
View result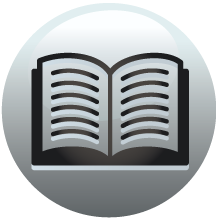 Book section
A History of the County of Stafford: Volume 7, Leek and the Moorlands
Leek Leek and Lowe LEEK AND LOWE (THE TOWN OF LEEK) The township of Leek and Lowe, 2,722 a. (1,105 ha.) in area, included the town of Leek and a rural area to the east, south, and west. There were also three detached areas, one adjoining the...
View result