Search
Displaying 1 - 3 of 3 results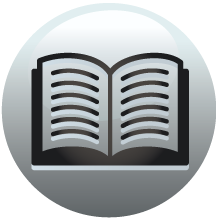 Book section
Letters and Papers, Foreign and Domestic, Henry VIII, Volume 8, January-July 1535
from Norynberg to Antwerp by post to a merchant of Leigh's acquaintance. Antwerp,
View result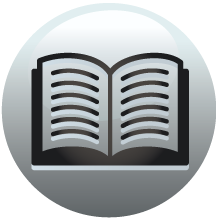 Book section
Letters and Papers, Foreign and Domestic, Henry VIII, Volume 8, January-July 1535
149 (34), 632 (34). Norynberg. See Nurenberg. Notle. See Netley. Nott, ... Newdigate. Nuremberg (Norynberg), 1151. Nychells, Mr., 208. Nynes, Mr., 208.
View result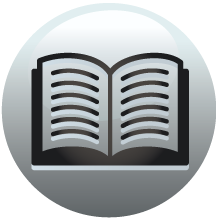 Book section
Letters and Papers, Foreign and Domestic, Henry VIII, Volume 18 Part 2, August-December 1543
(Nonney), Soms., I. g. 981 (40) II. g. 327 (3). Nuremberg (Nraberg, Norynberg
View result