Search
Displaying 1 - 2 of 2 results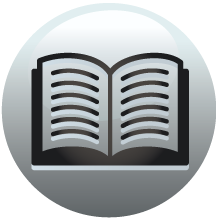 Book section
Letters and Papers, Foreign and Domestic, Henry VIII, Volume 10, January-June 1536
(11). O'Rayley. See O'Reilly. Orbais abbey, in Champagne, 1077. Ordnance,
View result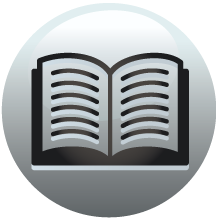 Book section
Letters and Papers, Foreign and Domestic, Henry VIII, Volume 10, January-June 1536
Henry VIII January 1536, 1-5 January 1536, 1-5 [Jan.] R. O. 1. John Whalley to [Cromwell]. There have been 380 persons at work in Dover all the Christmas holydays; a month's pay will be due to them on Saturday next, since he "made even" with them...
View result