Search
Displaying 1 - 3 of 3 results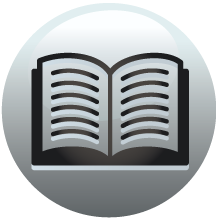 Book section
Calendar of State Papers Domestic: Charles II, 1683-4
the oaths of allegiance and supremacy before him that day. [ S.P. Dom., Car. II. 434, No. 29.] Nov. 1. The examination on oath of Robert Studdyer. ... of the same date as the first proclamation to tell him a plot...
View result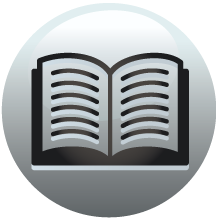 Book section
Calendar of State Papers Domestic: Elizabeth, 1595-97
rods half wall in charge surmounted the last tax or scot; that the work ... received out of Cheshire and those parts, and sent to Ireland, as also ... in Ireland, from Aug. 1583 to Sept. 1588,...
View result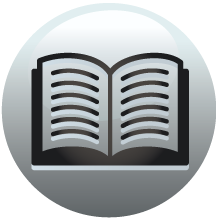 Book section
Historical Collections of Private Passages of State: Volume 8, 1640-41
High Admiral of England, 769 O. Oath contrived agaist the Scots ... and frame a new and universal Oath against the Scots in Ireland...
View result