Search
Displaying 1 - 2 of 2 results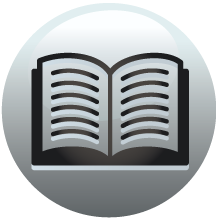 Book section
Calendar of State Papers Colonial, America and West Indies: Volume 37, 1730
is intitled by Charter to the government of the lands even to the River of St. ... very clear that the grant can extend no farther than so much of the rivers ... to the Bay of Chesapeak opposite to that point of...
View result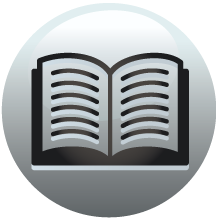 Book section
Calendar of State Papers Colonial, America and West Indies: Volume 37, 1730
497 VII. Noyes, Oliver, petition of, 175 I. O. Occabaike River, 348 I. ... -, Penobscot River, 175 I. -, Plymouth, Council of, 175 I. -, ... petition of, 549 V. -, Merrimac (Meremack) ...
View result