Search
Displaying 1 - 3 of 3 results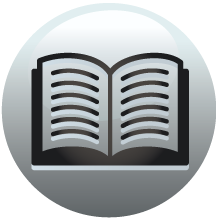 Book section
County of Middlesex. Calendar To the Sessions Records: New Series, Volume 4, 1616-18
General Index O O Oakington, Constables of, 152 Oakley, co. Buckingham, 323 Oakley [Okeley] -, Henry, 50, 122, 126, 174, 210, 245 -, John, 273 -, William, 241 -, [blank], 37 Oath of Allegiance, 95 Ockie
View result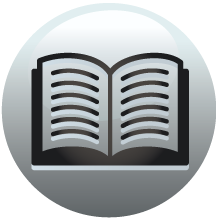 Book section
County of Middlesex. Calendar To the Sessions Records: New Series, Volume 4, 1616-18
Sess. Reg. 2/480. P.R.B. 1/121d. William Ockie [Ockey] of St.
View result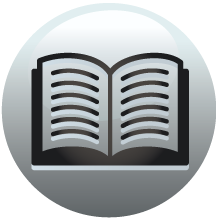 Book section
Calendar of State Papers, Scotland: Volume 9, 1586-88
Elizabeth December 1588 549. Roger Aston to James Hudson. [Dec. 1. 1588.] Cott. Calig., D. I., fol. 236. 1 several letters another of the Chan[cellor] in "Neperes" letters I have for he is not yet come. The s[hip is c]ome, and I have received all...
View result