Search
Displaying 1 - 3 of 3 results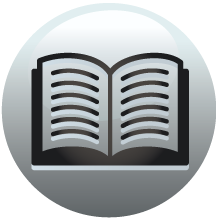 Book section
County of Middlesex. Calendar To the Sessions Records: New Series, Volume 4, 1616-18
William, 317 Ocolde, John, 48 Odley, Thomas, 103 Odway, Edward, 139 Offences:
View result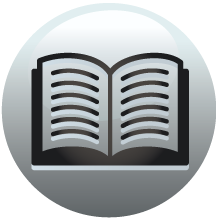 Book section
County of Middlesex. Calendar To the Sessions Records: New Series, Volume 4, 1616-18
Richard Edwardes and William Smith, tailors, John Ocolde, gentleman,
View result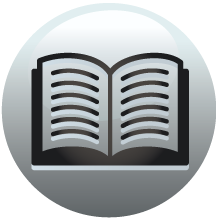 Book section
Statutes of the Realm: Volume 6, 1685-94
William and Mary, 1688 Chapter I. An Act for a Grant to Their Majestyes of an Ayd of Two shillings in the Pound for One Yeare. [Rot. Parl. pt. 2.] The Reasons for granting the King and Queen a Subsidy. Grant to the King and Queen of 2s. in the...
View result