Search
Displaying 541 - 543 of 543 results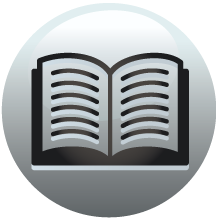 Book section
A History of the County of Warwick: Volume 5, Kington Hundred
to have been a branch of the Offords of Wootton Wawen, 84 were resident in this parish
View result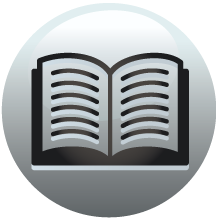 Book section
A History of the County of Cambridge and the Isle of Ely: Volume 9, Chesterton, Northstowe, and Papworth Hundreds
of the village to Offord Darcy (Hunts.). 89Thereafter Graveley contained 1,582 a. ... diverge towards the Offords and Toseland (Hunts.), while from the eastern ... on the Offord road. 36Eight...
View result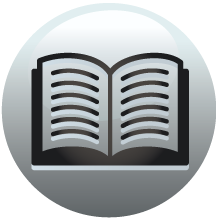 Book section
A History of the County of Middlesex: Volume 8, Islington and Stoke Newington Parishes
on the east side of the new road, stretching from the asylum to Offord Road. ... section of Offord Road), houses had been built in York Place (later St. ... for south of Offord Road. The 1 a. on...
View result