Search
Displaying 1 - 2 of 2 results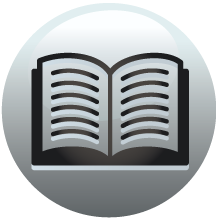 Book section
Calendar of State Papers Colonial, America and West Indies: Volume 25, 1710-1711
Gruf, John Feild, Wm. Oolden's mark, Daniel Blackford, Robt. Webster,
View result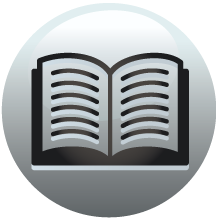 Book section
Calendar of State Papers Colonial, America and West Indies: Volume 25, 1710-1711
Index N, O N Nalton, Col., 893. Narragansett Country, petition concerning, 231 i., 618, 825. Naturalisation, N.Y., 517. -, Act of Virginia, objections to, 514. Naucrick, John, document signed by, 541 ii. Naumkege, 283, 510. Nauterick, Samuel,...
View result