Search
Displaying 1 - 2 of 2 results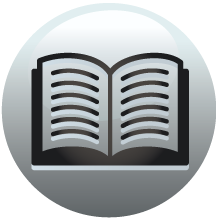 Book section
Feet of Fines of the Tudor Period [Yorks]: Part 3, 1583-94
with lands in Huggit and a third part of the manor of Osmandthrop als. ... there and in Kirkestanley, Birthwaite, Skalwray als. Skarey, Barton, and Newton Morrell, ... Ld. Sheffeild Manors of...
View result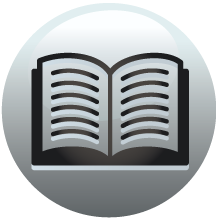 Book section
Feet of Fines of the Tudor Period [Yorks]: Part 3, 1583-94
102. Osmandthrop als. Osmondthrop, 89. Osmondthrop als. Osmandthrop, 89. ... Kelfeild, 65. Kelke, Great, 65. Magna, 65. Kellome als....
View result