Search
Displaying 1 - 2 of 2 results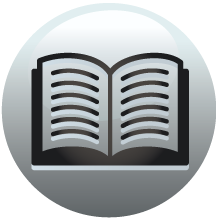 Book section
Feet of Fines of the Tudor Period [Yorks]: Part 3, 1583-94
102. Osmandthrop als. Osmondthrop, 89. Osmondthrop als. Osmandthrop, 89. ... Kelfeild, 65. Kelke, Great, 65. Magna, 65. Kellome als....
View result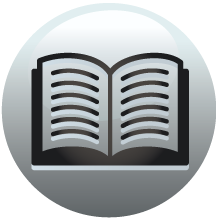 Book section
Feet of Fines of the Tudor Period [Yorks]: Part 3, 1583-94
with lands in Huggit and a third part of the manor of Osmandthrop als. Osmondthrop and a messuage with lands there. Henry Tylson Henry Sladen ... there and in Kirkestanley, Birthwaite, Skalwray...
View result