Search
Displaying 1 - 3 of 3 results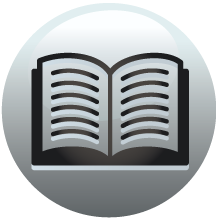 Book section
Calendar of State Papers Colonial, America and West Indies, Volume 36, 1728-1729
I have appointed Coll. William Outterbridge Cheife Justice, whose abilitys and good
View result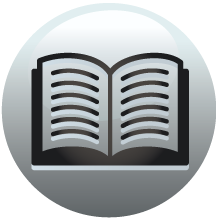 Book section
Calendar of State Papers Colonial, America and West Indies, Volume 28, 1714-1715
Index N, O N Nairne, , (S. Car.), murder of, 384. Nampon(s), Margaret and Mary de, St. Kitts, plantation of, restored, 375, 432. Narbonne, John, petition of, 65, 110 i. Naturalisation, Acts for. See New Jersey; New York. Naval Stores, in the...
View result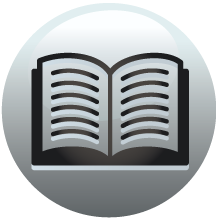 Book section
Calendar of State Papers Colonial, America and West Indies, Volume 28, 1714-1715
Saml. Sherlock, Wm. Outterbridge, Saml. Smith, Jno. Peasly, Len. White.
View result