Search
Displaying 1 - 2 of 2 results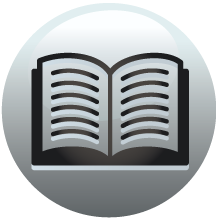 Book section
Feet of Fines of the Tudor Period [Yorks]: Part 3, 1583-94
156. Overshitlyngton als. Overton, 123. Oversilton, 97. Overstratford als. Stratford, 27. Overthorppe, 49. Overtonx als. Over Shitlyngton, 123. ... als....
View result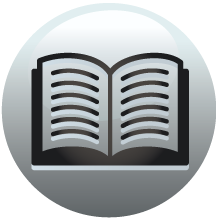 Book section
Feet of Fines of the Tudor Period [Yorks]: Part 3, 1583-94
in Stratford als. Overstratford and Netherstratford. Anthony Cawton William ... gent., her son Gregory Fenys als. Fynes, Lord Dacre, and Ann his wife Manors of Micleton ...
View result