Search
Displaying 1 - 3 of 3 results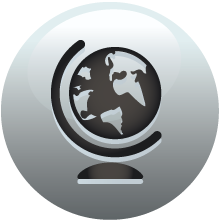 Map
Map of Somerset
Godney, Lower Godney, Meare, Oxenpill, Upper Godney, BA5 1, BA6 9
View result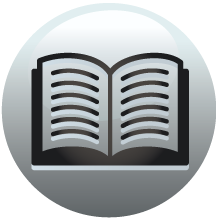 Book section
A History of the County of Somerset: Volume 9, Glastonbury and Street
Index A - Z NOTE: Page numbers in bold-face type are those of the principal reference. A page number in italic denotes an illustration or a map on that page. A page number followed by n is a reference only to a footnote on that page. The following...
View result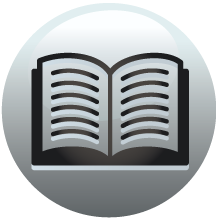 Book section
A History of the County of Somerset: Volume 9, Glastonbury and Street
from east to west at its widest point. Settlement comprised Meare, Oxenpill ... was drained. 42 Oxenpill 43 immediately west of Meare, and Honeygar, west ... from the 19th century and include Manor Farm between...
View result