Search
Displaying 1 - 3 of 3 results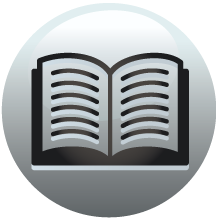 Book section
Calendar of Early Mayor's Court Rolls: 1298-1307
Stephen le, chandler, Paddinton, Adam de, Page, John, - Richard, - Warin,
View result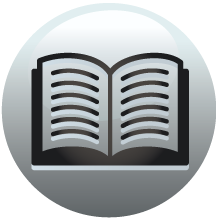 Book section
Westminster Abbey Charters, 1066 - C.1214 London Record Society 25
fratres de Paddinton' de toto tenemento quod ipsi tenuerunt in Padinton' de
View result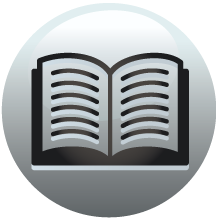 Book section
Calendar of Early Mayor's Court Rolls: 1298-1307
Calendar of the early mayor's court rolls of the city of London Roll G Roll G Membr. 1 5 Feb. 1304-5 Further proceedings of the Court of J. le Blound, Mayor, Friday after the Feast of the Purification B.M. [2 Feb.] A° 33 Edw. [1304-5] Nicholas...
View result