Search
Displaying 1 - 2 of 2 results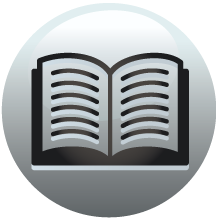 Book section
Calendar of Treasury Books and Papers, Volume 5, 1742-1745
Paddingwick alias Pallenswick (Fulham), 777. Paddock. See Bushey Park. Paddy (Paddey), Francis, 442, 474, 548. Padstow (Cornwall), 652, 845. Page (Bage),
View result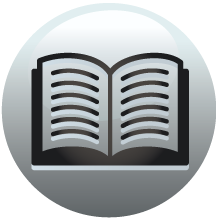 Book section
Survey of London: Volume 5, St Giles-in-The-Fields, Pt II
Freemasons' Hall XXXVIII.FREEMASONS' HALL. Ground landlords. The United Grand Lodge of Antient Free and Accepted Masons of England. General description and date of structure. The present Freemasons' Hall and buildings connected therewith occupy the...
View result