Search
Displaying 1 - 2 of 2 results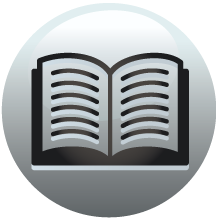 Book section
A History of the County of Wiltshire: Volume 5
Index A-Z Note. The following abbreviations are used: abp., archbishop; And., Andrew; Ant., Anthony; Bart., Bartholomew; Ben., Benjamin; bp., bishop; cast., castle; Cath., Catherine; cath., cathedral; ch., church; chant., chantry; Chas., Charles;...
View result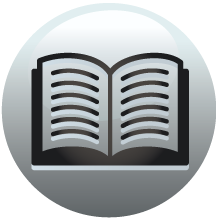 Book section
A History of the County of Wiltshire: Volume 5
Parliamentary history 1689-1832 PARLIAMENTARY HISTORY 16891832 The county I One of the most striking features of the county representation during this period is the comparatively small circle to which it was confined. Only seventeen different names...
View result