Search
Displaying 1 - 3 of 3 results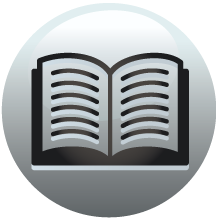 Book section
Calendar of Documents Preserved in France 918-1206
Willermo de Palle Grente; Olivero de Blonc, etc. [11641189.] (Cartulary I.
View result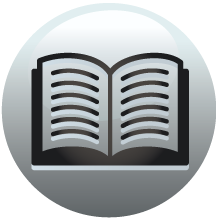 Book section
Calendar of State Papers Domestic: Charles II, 1682
Charles II February 1682 February 1682 Feb. 1. Whitehall. Order in Council, on reading two letters from the Mayor of Plymouth to Secretary Jenkins with copies of examinations concerning Owen Halloran and Francis Hyne, two Irishmen, who in their...
View result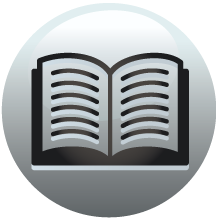 Book section
Calendar of Documents Preserved in France 918-1206
Palgrave, Pagava [co. Norfolk], chapel of, 403, 404. Palle Grente, William de,
View result