Search
Displaying 1 - 3 of 3 results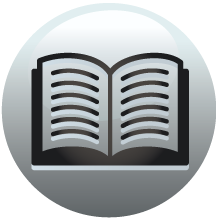 Book section
Staffordshire Historical Collections, Vol. 11
and John Passemere, of Tuttebury, and Alice his wife, deforciants ... acres of pasture in Tuttebury and Marchynton-under-Nedwode. John Passemere ... III. Between William le Clerk...
View result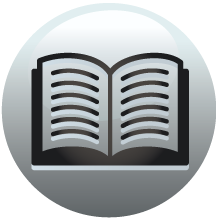 Book section
Parliament Rolls of Medieval England
in the statute against Lollards (of 1401) whereby all those arrested for spreading
View result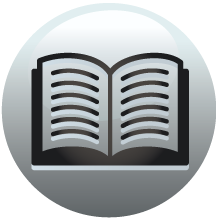 Book section
Staffordshire Historical Collections, Vol. 11
Parva Barre, John de, 45. Passemere of Tuttebury, John, 167. Alice, w. of ... Lagowe, Ric., 211. Marg., w. of, 211. La Grave, in co. Bucks, 49. Laleshull, Wm. de, 306. Lambart,...
View result