Search
Displaying 1 - 3 of 3 results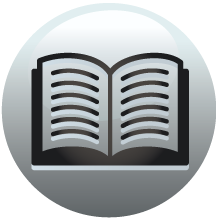 Book section
The History and Topographical Survey of the County of Kent: Volume 10
This practice they call paultring, and nothing sure can be so base and unfeeling,
View result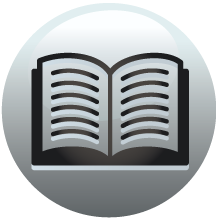 Book section
Calendar of the Cecil Papers in Hatfield House: Volume 3, 1583-1589
Anglois tousjours suivants, et quand l'ung tiroit aussy faisoit Paultre; Et
View result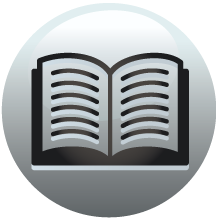 Book section
The History and Topographical Survey of the County of Kent: Volume 10
Index The letter A refers to the Appendix of additions and corrections to the ninth and tenth volumes, added at the end of this volume. A. Abbot, John, possesses Upper Each, in Woodnesborough, 123; Thomas, 384; Rev. William, 397; Mr. 442, a. Abbot'...
View result