Search
Displaying 1 - 3 of 3 results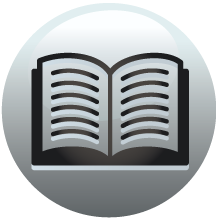 Book section
Letters and Papers, Foreign and Domestic, Henry VIII, Volume 16, 1540-1541
Henry VIII June 1541, 2130 June 1541, 2130 21 June. 915. The late Priorye of Saint Elenes within the Citye of London. Archologia xvi. 29. The View and Surveye ther taken the xxjth daye of June, in the xxxiij yeare of the raigne of our Soveraigne...
View result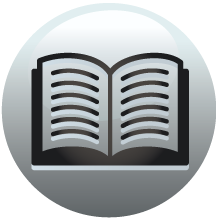 Book section
Letters and Papers, Foreign and Domestic, Henry VIII, Volume 20 Part 1, January-July 1545
Henry VIII January 1545, 26-31 January 1545, 26-31 26 Jan. 88. Mercenaries. R. O. Letters of retainer binding Godfroi de Bocholt to serve Henry VIII. with 500 men of arms upon conditions specified. Grenwiche, 26 Jan. 36 Hen. VIII. Seal lost....
View result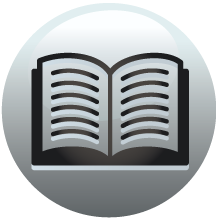 Book section
Letters and Papers, Foreign and Domestic, Henry VIII, Volume 20 Part 2, August-December 1545
Penlossac, co. Carnarvon, i. g. 125 (19). Penmarch. See Ships named, Trinity
View result