Search
Displaying 1 - 3 of 3 results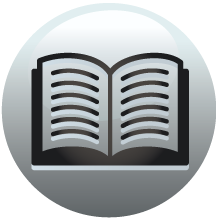 Book section
Final Concords For Lancashire, Part 1, 1189-1307
from William's land of Peperfeld, and two solidates of rent yearly to be taken ... and his heirs all other services and profits of that land of Peperfeld ... as aforesaid. So that if the tenants of the land of...
View result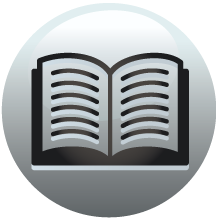 Book section
Survey of London: Volume 19, the Parish of St Pancras Part 2: Old St Pancras and Kentish Town
Roger 132, 133 n. Peperfeld 24 Perine, Henry 137 Perkins, Frederic 121
View result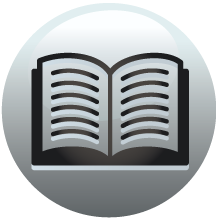 Book section
Final Concords For Lancashire, Part 1, 1189-1307
Index Ancient and various forms of the names of persons and places are referred to the modern spelling, under which they will be found indexed. All place names are given in italics. A. Aaron, Godith, wife of William, 73 " William, 73 Abbots of...
View result