Search
Displaying 1 - 2 of 2 results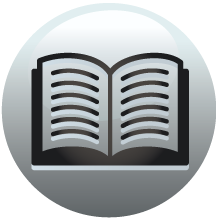 Book section
A History of the County of Cambridge and the Isle of Ely: Volume 8
Fisons Ltd. Cheshire, see Chester Chester: Edw., 72 Sir Rob. (d. 1574), 64, ... 55 Anabaptists, see Baptists Analytical Instruments Ltd., 161 Ancroft, ... B.O.C.M. Silcock, 160 B.P. (Nutrition), U.K. Ltd...
View result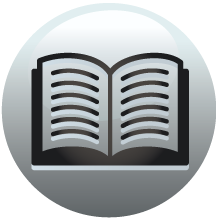 Book section
A History of the County of Cambridge and the Isle of Ely: Volume 8
Parishes Bassingbourn BASSINGBOURN The parish of Bassingbourn, 1 20 km. south-west of Cambridge, is approximately rectangular, being bounded on the south by the Icknield Way and divided from Litlington to the west by Litlington mare, 2 a...
View result