Search
Displaying 1 - 2 of 2 results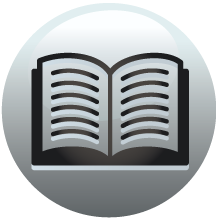 Book section
Calendar of Documents Preserved in France 918-1206
Sussex], 47, 48. Perrepont. See Petreponte. Perreville, Petravilla [Jersey], ... Perrires. Petravilla. See Perreville. Petreponte, Perepont, Perrepont,
View result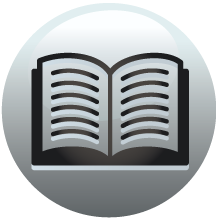 Book section
Calendar of Documents Preserved in France 918-1206
La Manche Part 4 Part 4 ABBEY OF THE HOLY TRINITY, LESSAY, FOR BENEDICTINE MONKS, IN THE DIOCESE OF COUNTANCES. [ Original Documents in Archives of La Manche.] 1080, 14 July. (Pancarte 1 in archives, H.2.) 919. Charter of foundation of the abbey of...
View result