Search
Displaying 1 - 2 of 2 results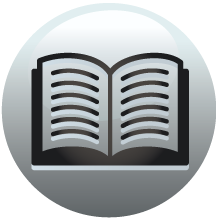 Book section
Statutes of the Realm: Volume 6, 1685-94
William and Mary, 1691 Chapter V. An Act for Granting an Aid to Their Majesties of the Sum[m]e of Sixteene hundred fifty one thousand seven hundred and two pounds eighteen shillings towards the Carrying on a Vigorous Warre against France. [Rot....
View result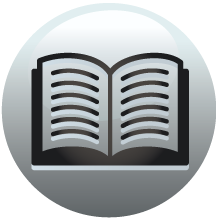 Book section
St Martin-in-The-Fields: the Accounts of the Churchwardens, 1525-1603
Index of persons A - Z Abbreviations. b= buried. c = child. ch = christened. ck = clerk. d = daughter. f = father. g = gift. h = husband. m = mother. me = memorial service. n = note. p= priest. pd = paid. rcd= received of. s = son. sis = sister. sr...
View result