Search
Displaying 1 - 3 of 3 results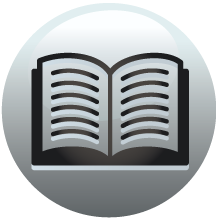 Book section
Calendar of Letter-Books of the City of London: B, 1275-1312
Folios 60 - 69b Folio 60 (lxxviij b). cognicio. ij d. Friday in Easter week [29 March], 32 Edward I. [A.D. 1304], came Beatrice la Brewestere before the Chamberlain and acknowledged herself indebted to Hugh de "Strubby" and Alice de Odyham in the...
View result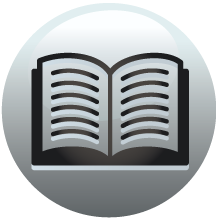 Book section
Parliament Rolls of Medieval England
Roll 12 Roll 12 Roll 12 (SC 9/12) Roll 12 consists of twenty-one membranes. They vary quite considerably in size. The longest (membrane 14) is as much as 800 mm., though this includes some modern conservation work, and there are three other...
View result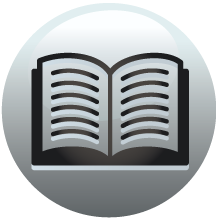 Book section
Calendar of Letter-Books of the City of London: B, 1275-1312
le, 14 Pete, John, 212 Peter, John, 220 Petipount, Ralph de, 157 Petit
View result