Search
Displaying 1 - 3 of 3 results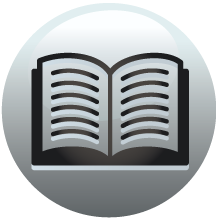 Book section
Calendar of Early Mayor's Court Rolls: 1298-1307
Hugh, Petresdon, John de, Petypount, Ralph de, Peyntour, Matthew le,
View result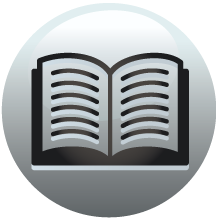 Book section
Calendar of Early Mayor's Court Rolls: 1298-1307
of the above Feast Ralph de Petypount was summoned to answer Thomas de Canvyle
View result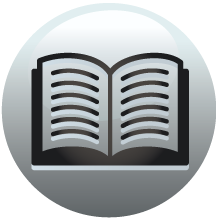 Book section
Borough Market Privileges the Hinterland of Medieval London, C.1400
Market Privileges 1371-1380 Market Privileges 1371-1380 Date Date of the granting of the privilege. Place The principal place(s) concerned. County The principal county/counties concerned. Description Description of the substance of the privilege....
View result