Search
Displaying 1 - 3 of 3 results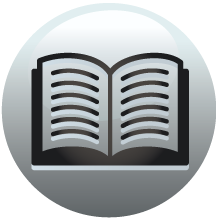 Book section
A History of the County of Oxford: Volume 5, Bullingdon Hundred
Phillips, 'On the estuary sands . . . of Shotover Hill', Quarterly Jnl. Geol.
View result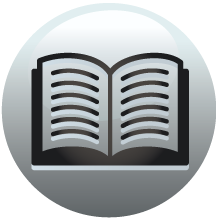 Book section
Register of the Freemen of the City of York: Vol. 2, 1559-1759
Phineas, 275; Tho. 18; Will. 84 Phillip-on, Tho. 27 Philliskirke, Cris. 41;
View result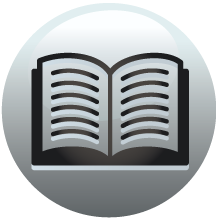 Book section
Calendar of State Papers Domestic: Charles I, 1631-3
Charles 1 - volume 215 April 1632 April 1632 April 2. Whitehall. 1. The King to [the Chief Justice of Chester?]. The King referred the difference betwixt Lord Cholmondeley and Sir Randolph Crewe to be composed by friends, but that taking no effect...
View result