Search
Displaying 1 - 3 of 3 results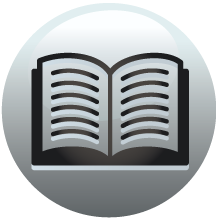 Book section
Registrum Statutorum et Consuetudinum Ecclesiae Cathedralis Sancti Pauli Londiniensis
presentent." Pitancia. Ducange defines pitancia as, "portio monachica ... Circa Vicarios autem sic duximus ordinandum, ut preter pitancias 19 ... Camerario. Camerarius curet...
View result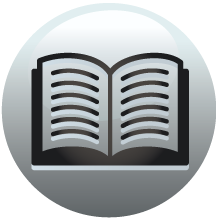 Book section
Calendar of Documents Preserved in France 918-1206
411, 444, 523. Pitancia defined, 302. Pilgrimage, 501. -, to Mont St. ... 5167. Prisage of wines defined, 36. Proprietas , 51. Pyx, the, 514. Q.
View result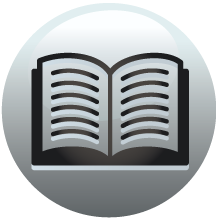 Book section
Registrum Statutorum et Consuetudinum Ecclesiae Cathedralis Sancti Pauli Londiniensis
Statutes (Baldock and Lisieux) Pars septima, cap. 1-12 PARS SEPTIMA. Cap. 1. Carta Edwardi Regis III. Edwardus Dei Gracia Rex Anglie, Dominus Hibernie, et Dux Aquitanie, Archiepiscopis, Episcopis, Abbatibus, Prioribus, Comitibus, Baronibus,...
View result