Search
Displaying 1 - 2 of 2 results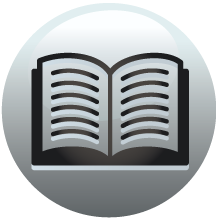 Book section
Scriveners' Company Common Paper 1357-1628 With A Continuation To 1678
. . . 1567], 18 Dec. 1583 William Pizley, s. of William Pizley of Wittenham, co.
View result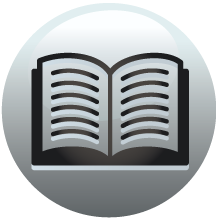 Book section
Scriveners' Company Common Paper 1357-1628 With A Continuation To 1678
Index INDEX OF PERSONS, PLACES AND SUBJECTS Notes An attempt has been made in this index to indicate a man's progress in the Scriveners' Company. The page references immediately following a name denote that it is mentioned on those pages; page...
View result