Search
Displaying 1 - 3 of 3 results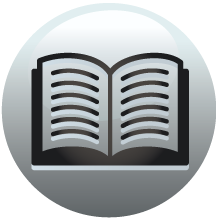 Book section
Staffordshire Historical Collections, Vol. 11
Staffordshire Fines 11-20 Edward III 11-20 Edward III No. 14. At York, on the Quindene of Easter. 11. E. III. (6th May, 1336.) Between Hugh de Tymmore and Ela his wife, complainants, and Richard de Bradeleye, Chaplain, and John de Barewell,...
View result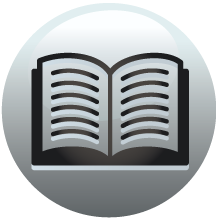 Book section
Staffordshire Historical Collections, Vol. 11
de, 178. Emma, w. of, 178. Alice, w. of Sim. de, 216. Placegrene, Wm.,
View result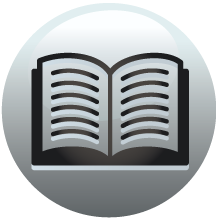 Book section
Calendar of the Manuscripts of the Dean and Chapter of Wells: Volume 1
Index LR L L. the chaplain, 478. Laborans, cardinal of St. Mary in porticu, 440. Labour: commutation of, 331, 335, 343, 349. valuation of, 333340, 342351. Labstun (?). See Breton. Lacham, Lacheham. See Latcham. Lacok: Roger de, 471. Thomas, prior...
View result