Search
Displaying 1 - 3 of 3 results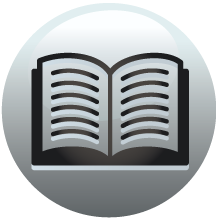 Book section
Calendar of the Plea and Memoranda Rolls of the City of London: Volume 3, 1381-1412
of Bristol, with all its goods and gear, which had belonged to John Poculchurch, ... to sell the barge again to John Poculchurch and his companions for £800 ... Poculchurch and his companions...
View result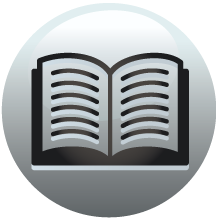 Book section
Calendar of the Manuscripts of the Dean and Chapter of Wells: Volume 1
Index LR L L. the chaplain, 478. Laborans, cardinal of St. Mary in porticu, 440. Labour: commutation of, 331, 335, 343, 349. valuation of, 333340, 342351. Labstun (?). See Breton. Lacham, Lacheham. See Latcham. Lacok: Roger de, 471. Thomas, prior...
View result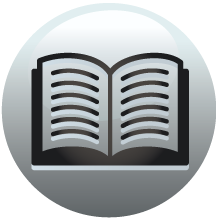 Book section
Calendar of the Plea and Memoranda Rolls of the City of London: Volume 3, 1381-1412
Plymouth, 89, 260 Poculchurch, Pokelcherche, John, of Bristol, 45 Poke, John,
View result