Search
Displaying 1 - 3 of 3 results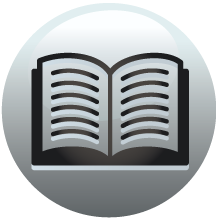 Book section
Calendar of Papal Registers Relating To Great Britain and Ireland: Volume 8, 1427-1447
for their sons and daughters to intermarry notwithstanding impediments ... Dispensation to him (who was formerly dispensed by papal authority, as the son ... n. p. Pog[ gius.]) Prid. Kal. May....
View result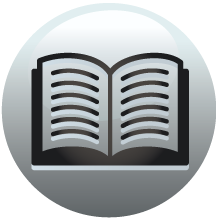 Book section
Calendar of Papal Registers Relating To Great Britain and Ireland: Volume 9, 1431-1447
by Edmund, an Augustinian canon, son of John Fitzmoris 4, that John ... (who was lately dispensed as the son of a priest, professed of the said ... To John, [son] of Hector Macgcillon 12 (...
View result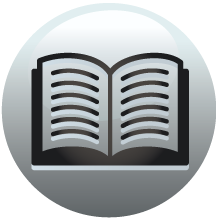 Book section
Calendar of State Papers Colonial, America and West Indies: Volume 24, 1708-1709
Podivinie, Samuel, 487 ii. Pog(g)son, John, murder of Col. Johnson, by, 531. -,
View result