Search
Displaying 1 - 3 of 3 results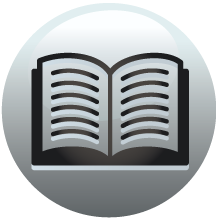 Book section
Abstracts of Inquisitiones Post Mortem For the City of London: Part 1
the "parlore" of John Portynarye next to the lane on the south and upon ... on the north, and towards the Duchye Chamber and the house of John Portynarye ... "frater," and westward upon the said parlour of John...
View result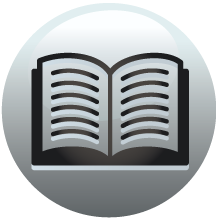 Book section
Abstracts of Inquisitiones Post Mortem For the City of London: Part 1
Index of persons A - Y In the following Index S. = Sheriff; M. = Mayor; E. = Escheator; j = juror. Figures in bolder type refer to the Inquisitions. A. A . . John, j. 53 Abbott, John, j. 92, 97, 142 Aberell, Henry, 66 Abraham, Tho. j. 38 Abram, Tho...
View result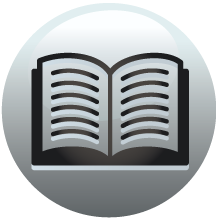 Book section
Letters and Papers, Foreign and Domestic, Henry VIII, Volume 4, 1524-1530
Henry VIII January 1526 January 1526 26 Jan. Vesp. C. III. 213. B. M. 1926. LEE to [WOLSEY]. After giving the King's recommendation to the Emperor, delivering his letters, and declaring the cause of his coming and his instructions, to which the...
View result