Search
Displaying 1 - 2 of 2 results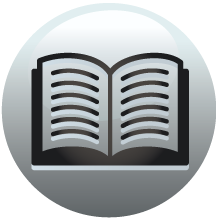 Book section
Letters and Papers, Foreign and Domestic, Henry VIII, Volume 20 Part 1, January-July 1545
Martyn said that he was a servant of one Poumberge, brother ... Poumberge says that he is at Basile in Germany. Dr. Martyn desires it kept secret that Poumberge sends now into England to the...
View result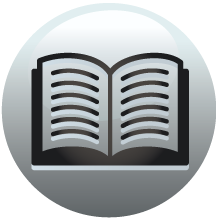 Book section
Letters and Papers, Foreign and Domestic, Henry VIII, Volume 20 Part 2, August-December 1545
Index P Pace, Robt., i. g. 1335 (51). -, Thos., ii. g. 910 (13). Pacheco, Don Pedro, ii. 1016, 1022, 1030. Pachett. See Paget. Pachym, John. ii. g. 496 (46). Packenham. See Pakenham. Packer, Thos., ii. 1035 (f. 29). Packington (Pakyngton), Derb., i...
View result