Search
Displaying 1 - 3 of 3 results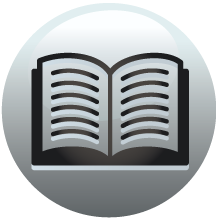 Book section
Letters and Papers, Foreign and Domestic, Henry VIII, Volume 20 Part 1, January-July 1545
in Nedewood, 9 miles from Da[rbie], Enwalle (?), where one Mr. Powret dwells,
View result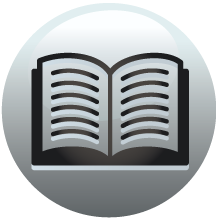 Book section
Magna Britannia: Volume 5, Derbyshire
Parishes Eckington - Eyam Eckington ECKINGTON, in the hundred of Scarsdale and deanery of Chesterfield, lies about seven miles from Chesterfield. The parish is divided into four quarters; Eckington, Mossborough, Renishaw, Ridgway, and Troway. Each...
View result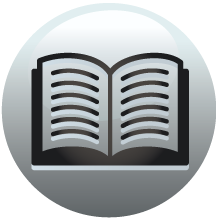 Book section
Letters and Papers, Foreign and Domestic, Henry VIII, Volume 20 Part 2, August-December 1545
Index P Pace, Robt., i. g. 1335 (51). -, Thos., ii. g. 910 (13). Pacheco, Don Pedro, ii. 1016, 1022, 1030. Pachett. See Paget. Pachym, John. ii. g. 496 (46). Packenham. See Pakenham. Packer, Thos., ii. 1035 (f. 29). Packington (Pakyngton), Derb., i...
View result