Search
Displaying 1 - 3 of 3 results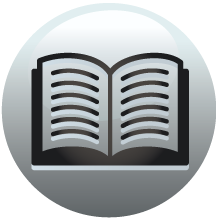 Book section
St Martin-in-The-Fields: the Accounts of the Churchwardens, 1525-1603
iiij s. ij d. It'm the xvj th was buried Elizabeth Poyntall worste Cloth
View result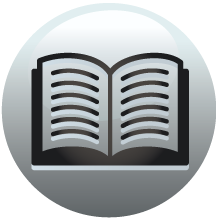 Book section
City of London Livery Companies Commission. Report; Volume 4
Report on the Charities of the Fishmongers' Company Part II PART II. Kneseworth's Charity. Sir Thomas Kneseworth, by his will of the 13th April 1513, devised all his messuages, lands, and tenements in the parishes of St. Dunstan-in-the-East, St....
View result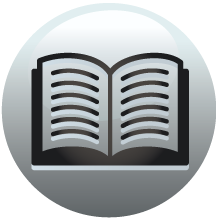 Book section
St Martin-in-The-Fields: the Accounts of the Churchwardens, 1525-1603
Index of persons A - Z Abbreviations. b= buried. c = child. ch = christened. ck = clerk. d = daughter. f = father. g = gift. h = husband. m = mother. me = memorial service. n = note. p= priest. pd = paid. rcd= received of. s = son. sis = sister. sr...
View result