Search
Displaying 1 - 2 of 2 results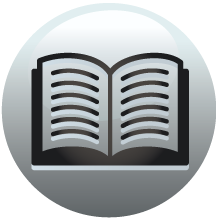 Book section
A History of the County of Hampshire: Volume 3
PRESHAW PRESHAW (Presshawe, Presthawe, and Preishawe, xiv cent.) ... of Preshaw Park, and also the little farm of Lomer, which no doubt marks ... carucate of land and 5 acres of...
View result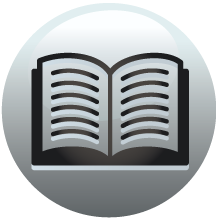 Book section
Letters and Papers, Foreign and Domestic, Henry VIII, Volume 20 Part 2, August-December 1545
Index P Pace, Robt., i. g. 1335 (51). -, Thos., ii. g. 910 (13). Pacheco, Don Pedro, ii. 1016, 1022, 1030. Pachett. See Paget. Pachym, John. ii. g. 496 (46). Packenham. See Pakenham. Packer, Thos., ii. 1035 (f. 29). Packington (Pakyngton), Derb., i...
View result