Search
Displaying 1 - 2 of 2 results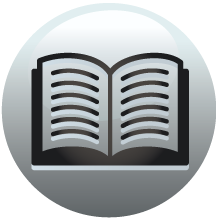 Book section
A History of the County of Middlesex: Volume 11, Stepney, Bethnal Green
society in 1845 84 and a building society in 1846. 85 The Christian Soc. ... Hug. Soc. v. 201-32. Guildhall MS. 9899. G.L.R.O., MC/R1, no. 182; E. ... 91 A group of the Prestonian society met in...
View result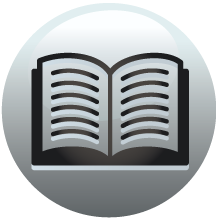 Book section
A History of the County of Middlesex: Volume 11, Stepney, Bethnal Green
colour manufacturers, Lintot, soc. of, Lions Gdn., in East Smithfield, ... Board, London Soc. for Promoting Christianity among the Jews, London (later ... National Health Act, 1948, National Labour Party,...
View result