Search
Displaying 1 - 3 of 3 results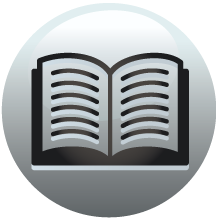 Book section
Historical Collections of Private Passages of State: Volume 8, 1640-41
to issue out against Sir George Ratcliffe if he apear not at the Day ... The Fitness thereof, reported by Sir John Culpeper,...
View result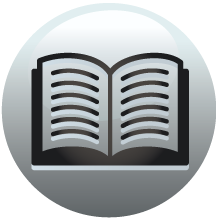 Book section
Historical Collections of Private Passages of State: Volume 4, 1640-42
being the Day appointed for the Meeting of the Parliament, Tbo. Earl of Arundel, ... of the King's Houshold, and Sir Tbo. Roe, Knt. one of His Majesty's Privy Council, ... of the Ports, in the Parliament...
View result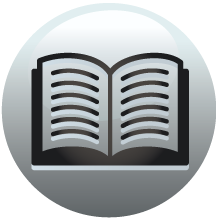 Book section
Calendar of Border Papers: Volume 2, 1595-1603
I cane not hold out." Yet if her Majesty pleases to bestow this office ... store which has hitherto relieved us. But I have talked this day with the officers of the palace, who tell me they have but 14 ...
View result