Search
Displaying 21 - 22 of 22 results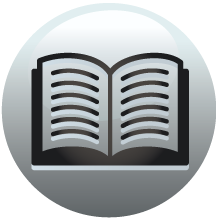 Book section
Middlesex County Records. Calendar of Sessions Books 1689-1709
Prittlewell, 184. Pritty, John, 139, 143. Propp, Jane, 82. Prosse, Elizabeth,
View result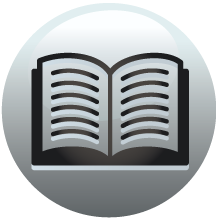 Book section
A Survey of London. Reprinted From the Text of 1603
Glossary Glossary A abashed, afraid: 'the Queene remayned right sore abashed,' i. 244. abbeyes, abbess, i. 126. ABC or absey; primer, hornbook ( N.E. D., quoting Shaks. K. John. 1. i. 196), ii. 256. abiding house: 'this was the Abbot's abiding...
View result