Search
Displaying 1 - 3 of 3 results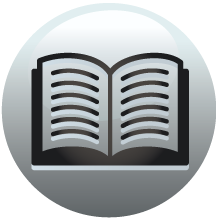 Book section
Letters and Papers, Foreign and Domestic, Henry VIII, Volume 20 Part 2, August-December 1545
Henry VIII December 1545, 26-31 December 1545, 26-31 26 Dec. 1037. Henry VIII. to Paget. 1 Calig. E. iv., 129. B. M. St. P., x. 806. Rymer, xv. 82. Perceives by his letters of the 22nd inst. his discourse with Brewno on the previous day, and the...
View result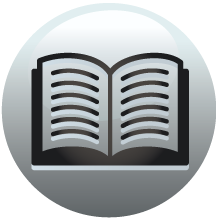 Book section
The Medieval Records of A London City Church St Mary At Hill, 1420-1559
iiij d ffor an empty hoggishede, solde to Will iam proyne vj d ffor ... in the Churche xiij s iiij d Receyvid of of Will iam Prune for Buryyng of his sonne ... vj s v d To Will iam proyne, for...
View result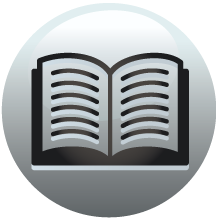 Book section
Letters and Papers, Foreign and Domestic, Henry VIII, Volume 20 Part 2, August-December 1545
Index P Pace, Robt., i. g. 1335 (51). -, Thos., ii. g. 910 (13). Pacheco, Don Pedro, ii. 1016, 1022, 1030. Pachett. See Paget. Pachym, John. ii. g. 496 (46). Packenham. See Pakenham. Packer, Thos., ii. 1035 (f. 29). Packington (Pakyngton), Derb., i...
View result