Search
Displaying 1 - 2 of 2 results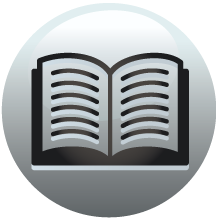 Book section
Calendar of Early Mayor's Court Rolls: 1298-1307
Michael de - - Jaketta, Jakemina, daughter of, Puche, Pouche, Pulci ... Andrew de, cordwainer, Lumbard, Brachius, of the Society of Puche, - Cose, - Mone le, - Pouch...
View result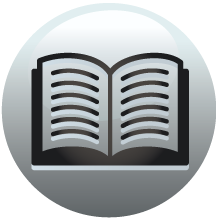 Book section
Calendar of Early Mayor's Court Rolls: 1298-1307
de Pouche de Florenze," the Pulci of Florence. Cf. p. 116. On 20 ... of Puche 2, to be paid out to him by the Society at Paris, and had received ... that Philip and his companions of the above...
View result