Search
Displaying 1 - 3 of 3 results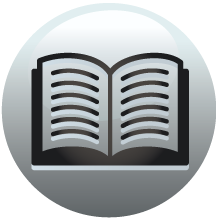 Book section
Calendar of State Papers Colonial, America and West Indies: Volume 41, 1734-1735
and concurrence of the most eminent of our lawyers att the Barr, an ordinance ... of Purrysburgh. Given in reply to queries to Col. Purry. June 20th. Robert Thorpe,
View result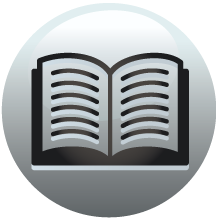 Book section
Calendar of Inquisitions Post Mortem: Series 2, Volume 3, Henry VII
married John Barre, 1157. ……, Margaret, married Thomas Hunter, 1157. ……, ... 451, 453. Purry, Edmund, 361, 446. ……, John, 361. Purs, John, 197.
View result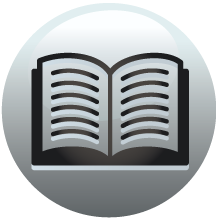 Book section
A History of the County of Warwick: Volume 7, the City of Birmingham
Porveur Purry Barr, see Perry Barr Pype, Emma de, see Maunsel; Hen. de, John ... Institute, Little, Rob., Little Barr, John of, see Barr, John of Little ...
View result