Search
Displaying 1 - 3 of 3 results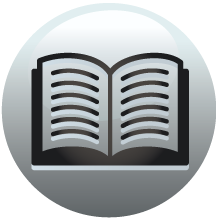 Book section
Calendar of Letter-Books of the City of London: B, 1275-1312
"ceinturer," and acknowledged himself bound to Vitalis de Cosade de "Rabasteyns ... of "Rabasteyn," in the sum of 70 s.; to be paid, viz., 20 s. within fifteen days,
View result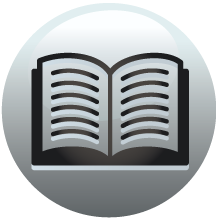 Book section
Calendar of Letter-Books of the City of London: B, 1275-1312
Bartholomew de, mer chant of Rabasteyn, 180. See also Monte Claro. Mondene, Adam ... 8 R Rabasteyns, 179 n., 180 Radespray, Ratespray, Ralph, 108, 123, 210 Ramesseye, ... merchant of Rabasteyn,...
View result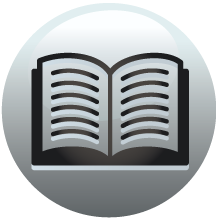 Book section
Calendar of Letter-Books of the City of London: B, 1275-1312
of Rabasteyn, 180 Bele, William de, 117 Belhus, Henry de, 238 Belimer, Bilimer, ... 154 Cosade, Vitalis de, de Rabasteyns, 179 Cosaunce, Peter de,
View result