Search
Displaying 1 - 3 of 3 results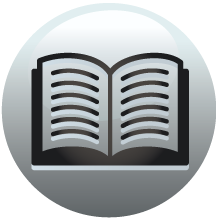 Book section
The History and Topographical Survey of the County of Kent: Volume 9
The town and port of Dover THE TOWN AND PORT OF DOVER. DOVER lies at the eastern extremity of Kent, adjoining to the sea, the great high London road towards France ending at it. It lies adjoining to the parish of Charlton last-described, eastward,...
View result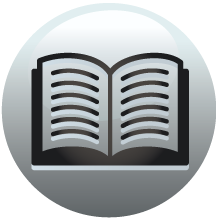 Book section
The History and Topographical Survey of the County of Kent: Volume 9
Index INDEX. A. Abbeys become priories, 402. Abbot. John, lessee of the Place house, in St. Dunstan's, 33. Abbots summoned to parliament, 447. Abergavenny, George Neville, lord, 497. Acol hamlet, in Nonington, 251; Acol's, of Acol, ibid A'Courte,...
View result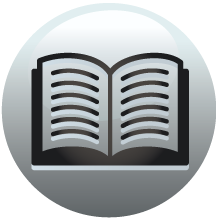 Book section
Letters and Papers, Foreign and Domestic, Henry VIII, Volume 7, 1534
Henry VIII June 1534, 2630 June 1534, 2630 26 June. 879. Archbishop Lee to Henry VIII. R. O. By your letters, which came to hand June 18, you allege that the prebend of Wetwang, heretofore united to the college in Oxford lately called Cardinal's...
View result